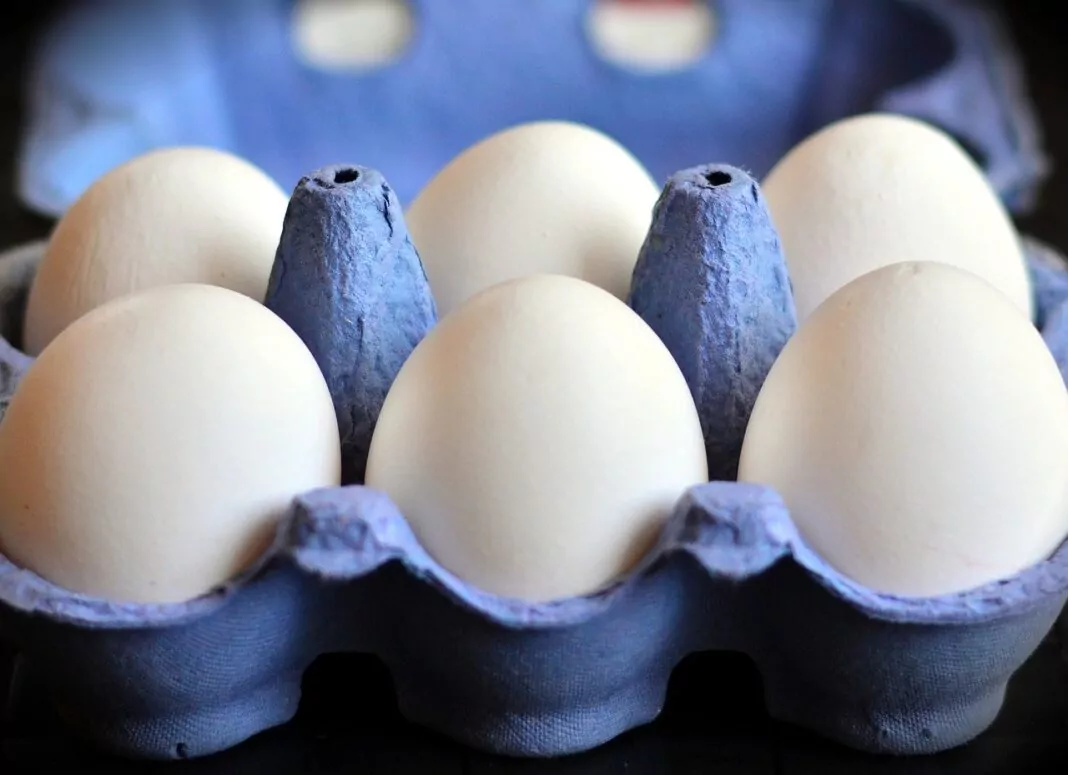 Egg Price Today in Chikballapur – 24th October 2023
| Date | RATE IN RUPPEES/EGG | 10 EGG PRICE |
| --- | --- | --- |
| 05-Aug-2022 | ₹ 4.15 | ₹ 41.5 |
| 04-Aug-2022 | ₹ 4.25 | ₹ 42.5 |
| 03-Aug-2022 | ₹ 4.25 | ₹ 42.5 |
| 02-Aug-2022 | ₹ 4.25 | ₹ 42.5 |
| 01-Aug-2022 | ₹ 4.25 | ₹ 42.5 |
| 31-Jul-2022 | ₹ 4.25 | ₹ 42.5 |
| 30-Jul-2022 | ₹ 4.25 | ₹ 42.5 |
| 29-Jul-2022 | ₹ 4.25 | ₹ 42.5 |
| 28-Jul-2022 | ₹ 4.5 | ₹ 45.0 |
| 27-Jul-2022 | ₹ 4.5 | ₹ 45.0 |
Today Egg Price in Chikballapur
Egg price is usually calculated using two basic principal methods. One is Hen-Day Egg Production (HDEP) and another one is Hen-Housed Egg Production (HHEP). Egg prices at the retail level will go high from the month of November to January every year. National Egg Coordination Committee (NECC) fixes the minimum wholesale egg price in Chikballapur.
The price listed here may have a marginal variation from area to area and there is zero rate of GST on the sale of fresh eggs in Chikballapur.
Egg prices keep increasing in India. The main reason behind the price hike during the summer season is that more chicken is getting sold so the number of chickens on the farm is reduced, hence the daily egg production is also getting reduced.
Daily national egg production is approximately about 27 crore eggs per day.
Egg Rate in Karnataka Districts